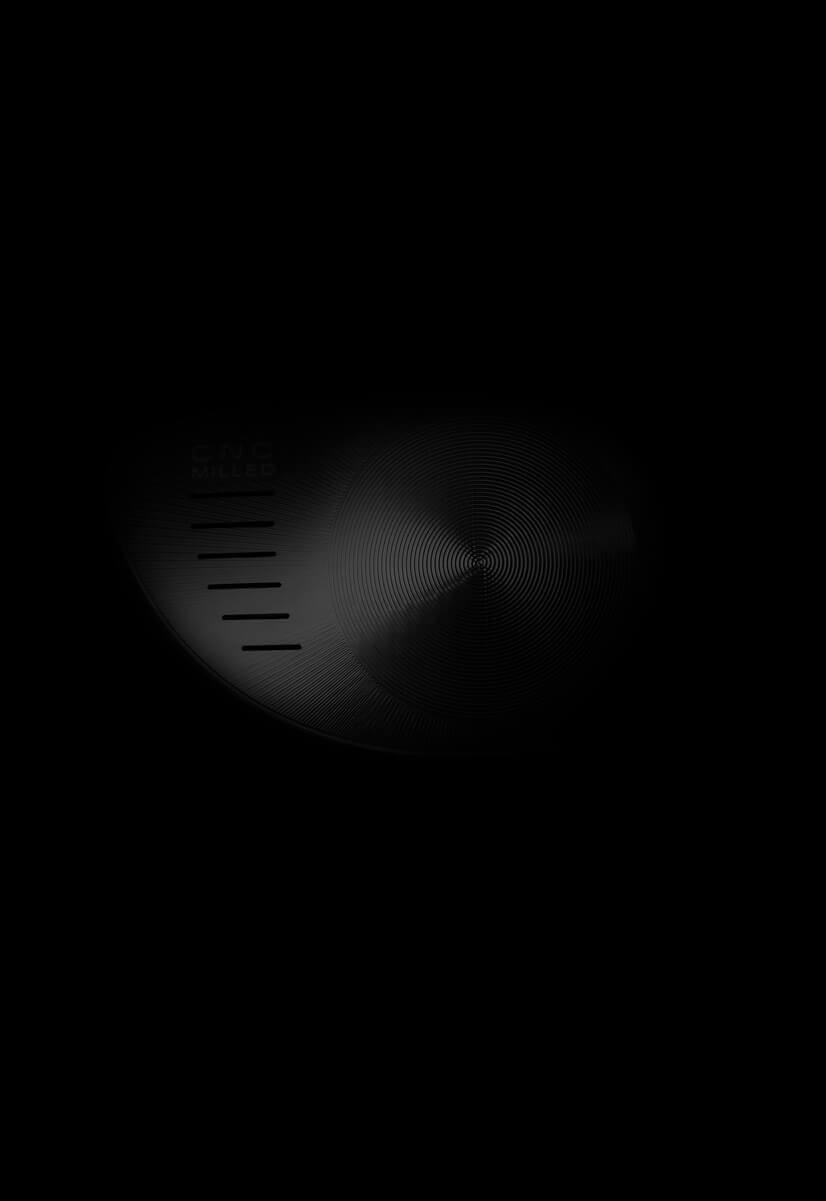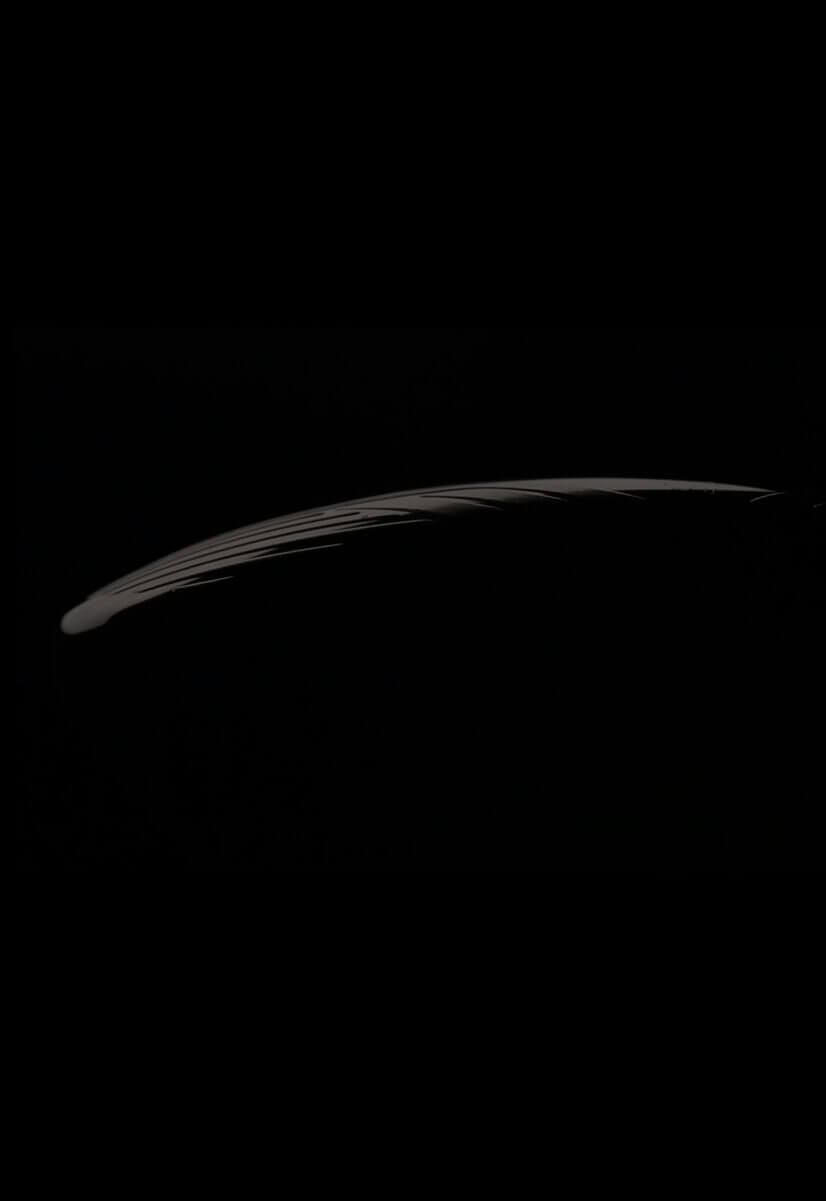 Golf is a game of advancement. And this year, we've advanced it to a level the industry has never seen. Giving players the technology to perform at their absolute best. To crush drives longer and straighter than ever. To improve their game 36X faster. This is technology, not mythology. This is innovation, not imitation. This is all smoke and no mirrors. This is how we own the future of golf.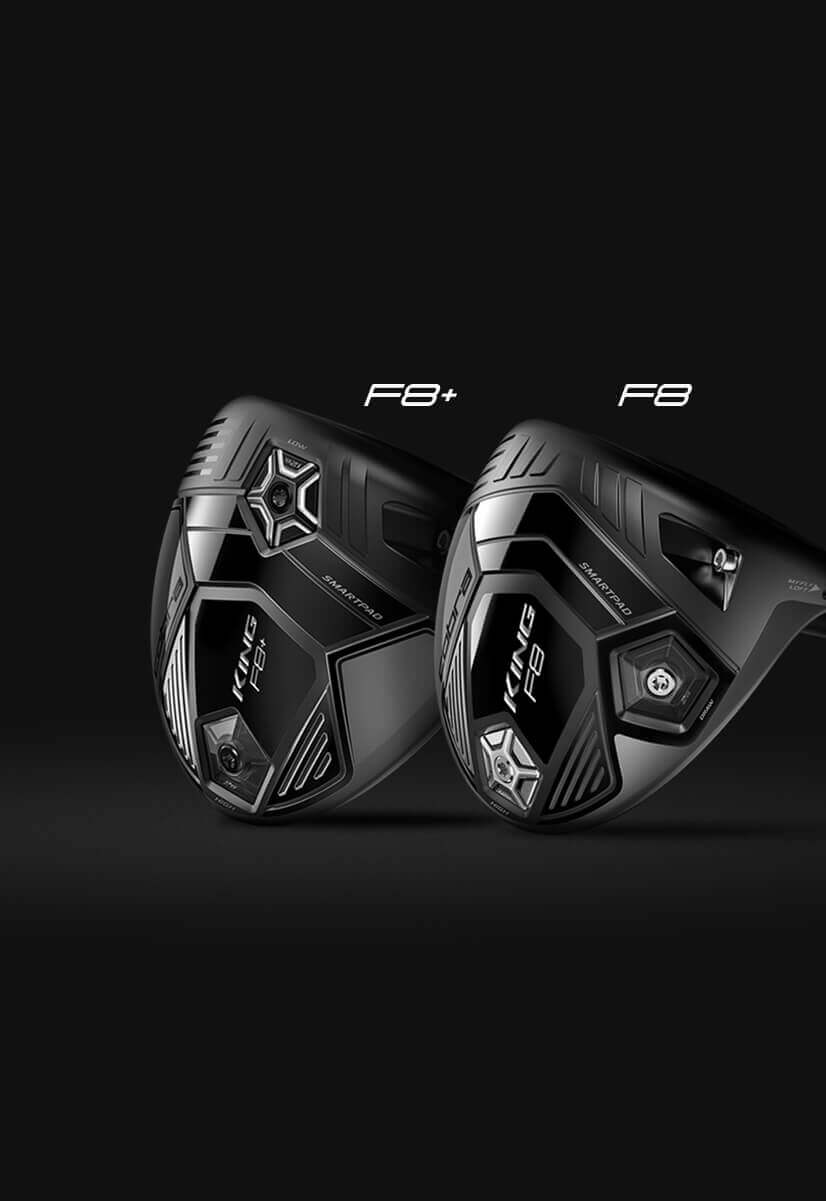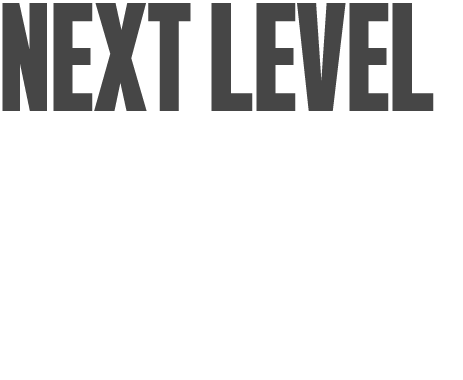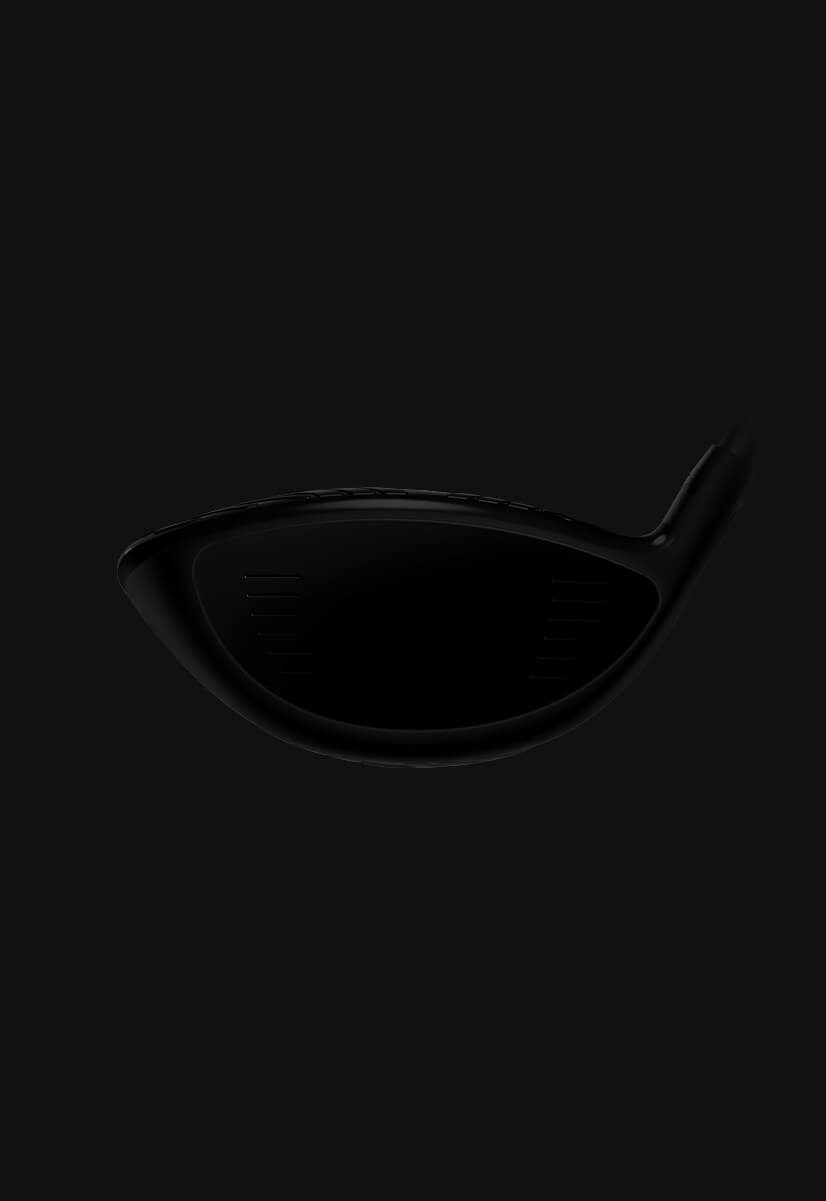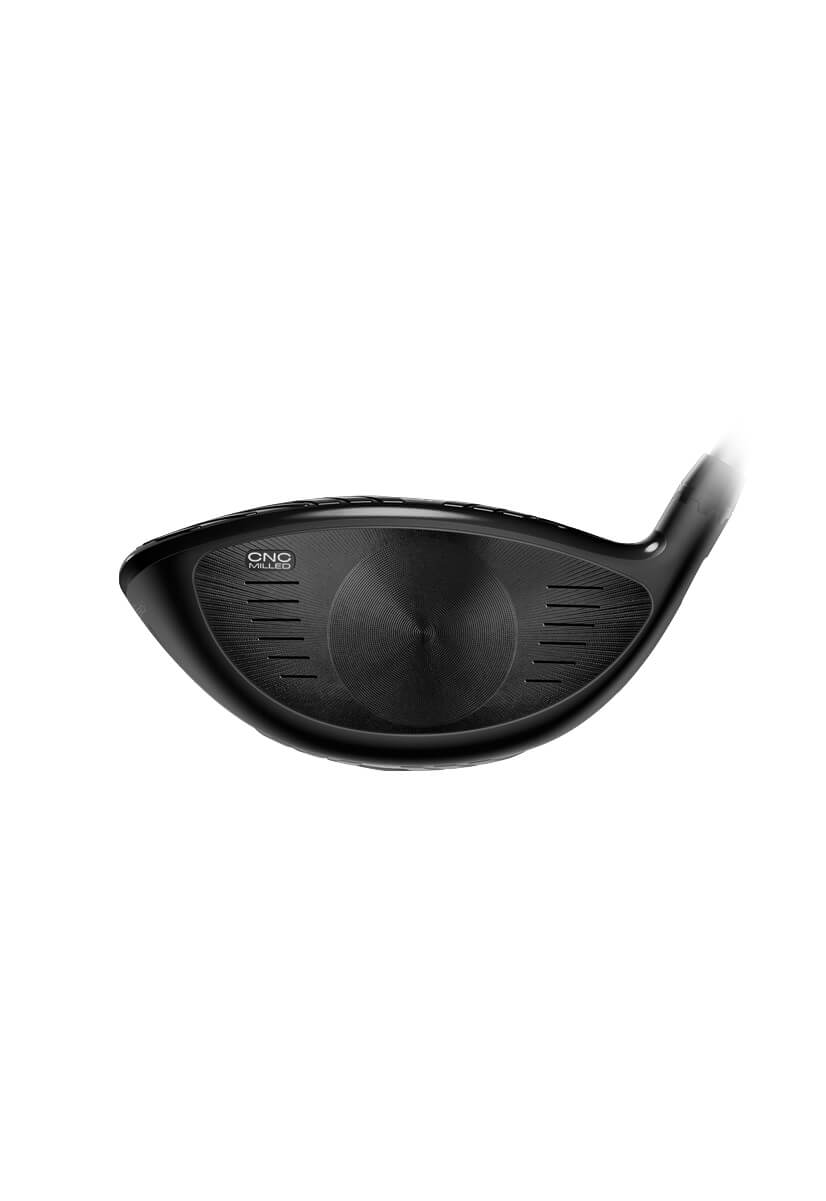 Golf's first CNC precision milled forged titanium driver face with E9 Technology™ is thinner, hotter, and more precise. The traditional hand-polishing process can lead to inconsistencies in face thickness & curvature between each manufactured driver head. CNC precision milling ensures that every driver face is machined to precise specifications to achieve optimal performance.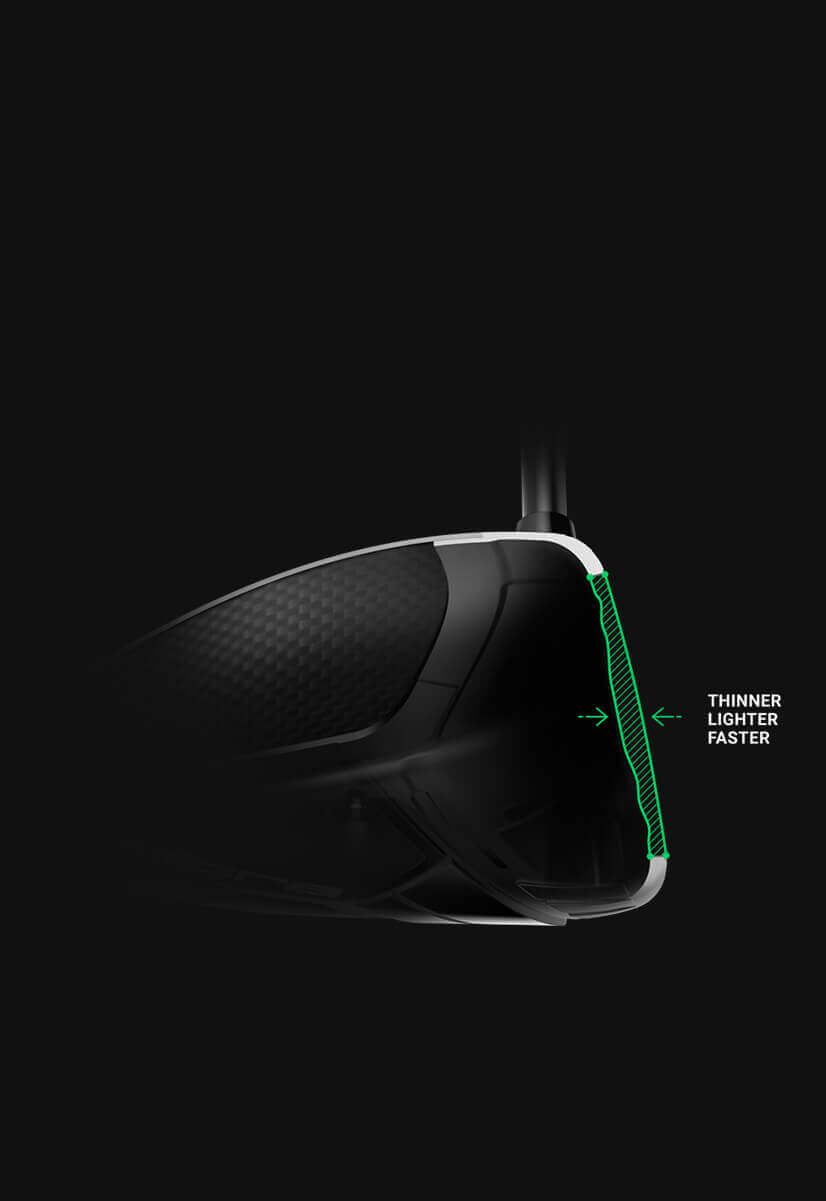 Compared to hand-polished drivers, CNC machining yields more precise thicknesses resulting in a thinner and hotter face that increases ball speed and distance.

Unlike traditional drivers designed with a constant roll radius, COBRA's innovative Dual Roll Technology™ utilizes different curvatures on the top and bottom of the face to optimize launch and spin for shots hit above or below face center.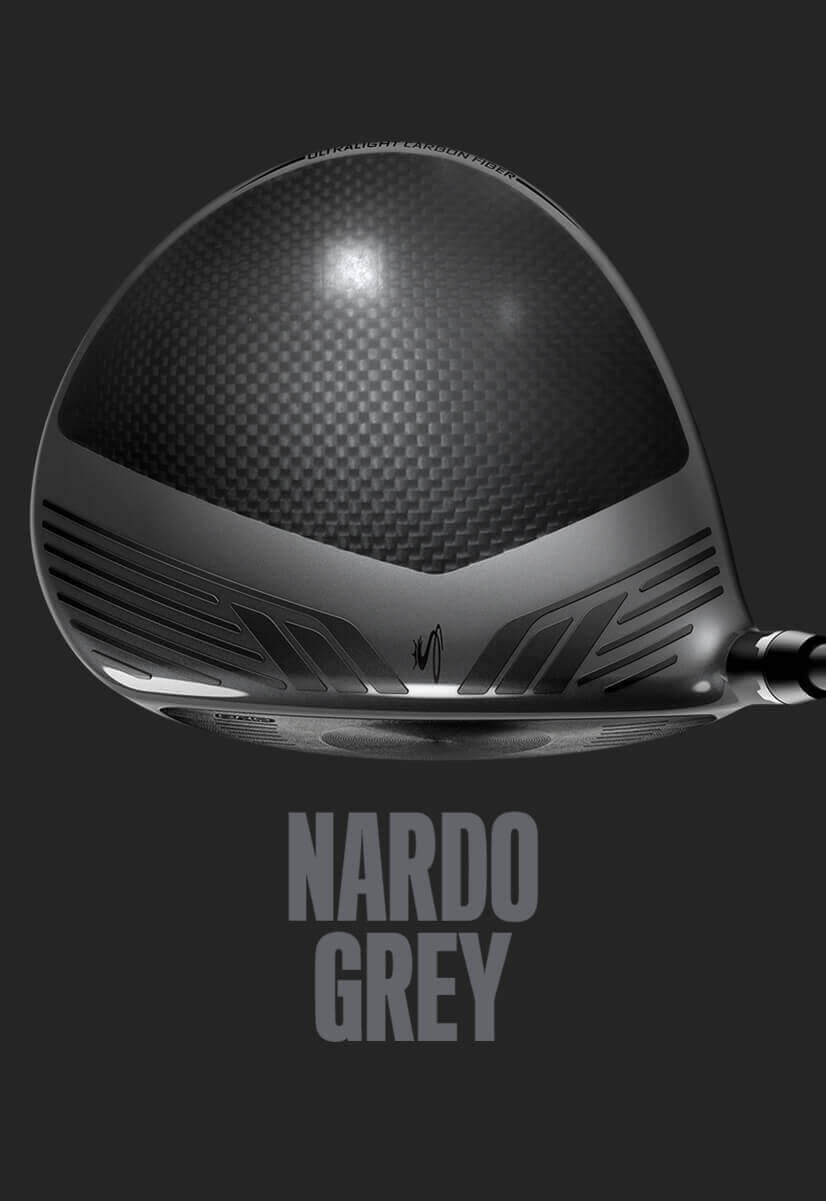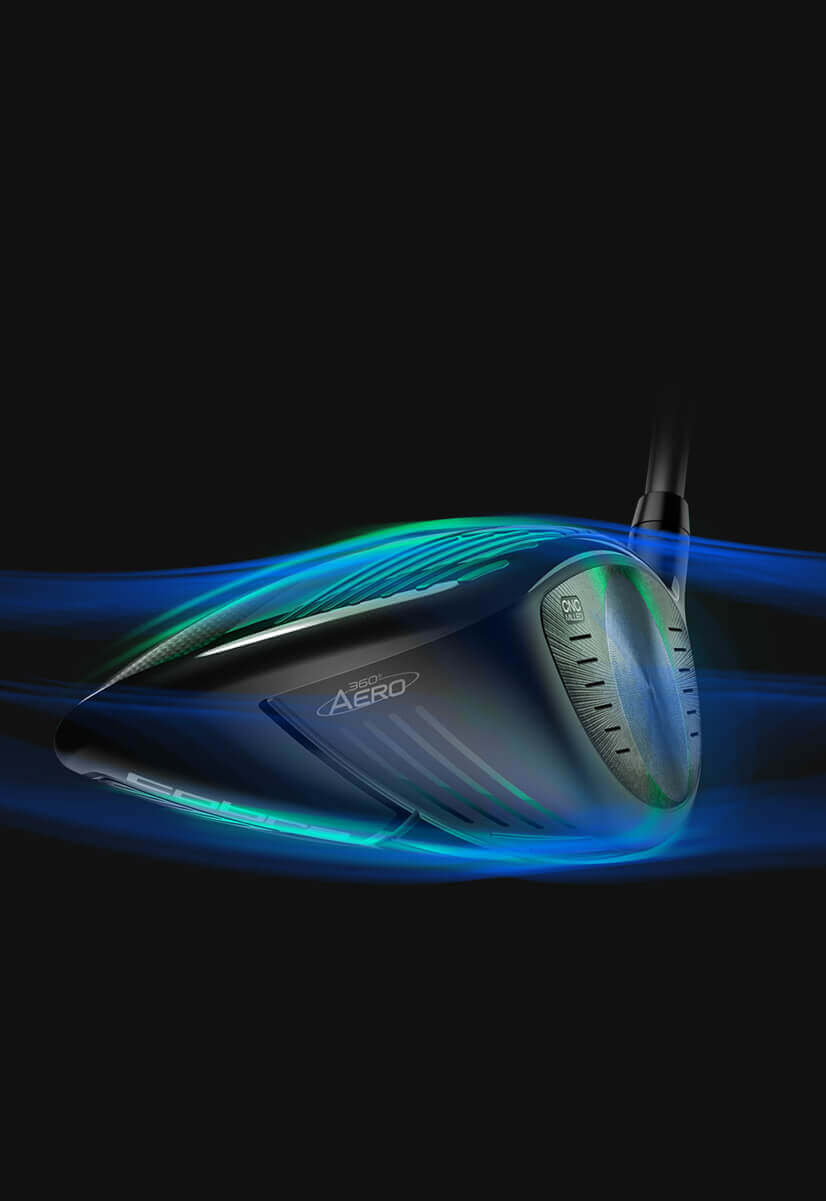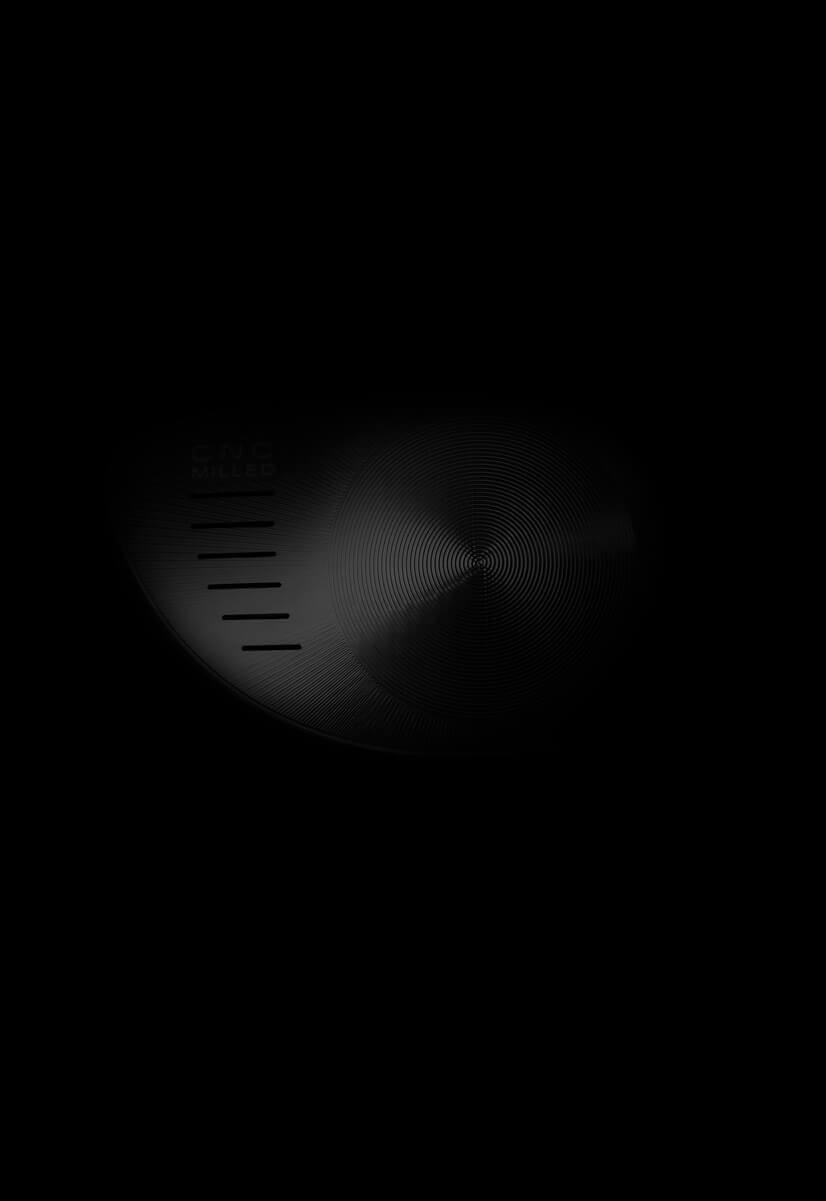 Innovative crown and sole aero trips optimize aerodynamic performance for faster clubhead speeds and increased distance.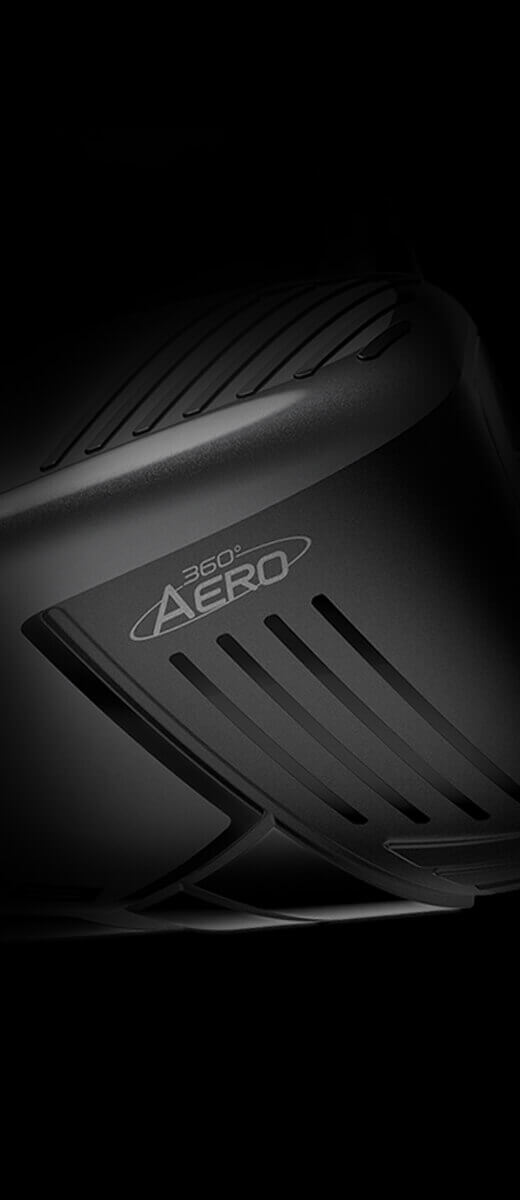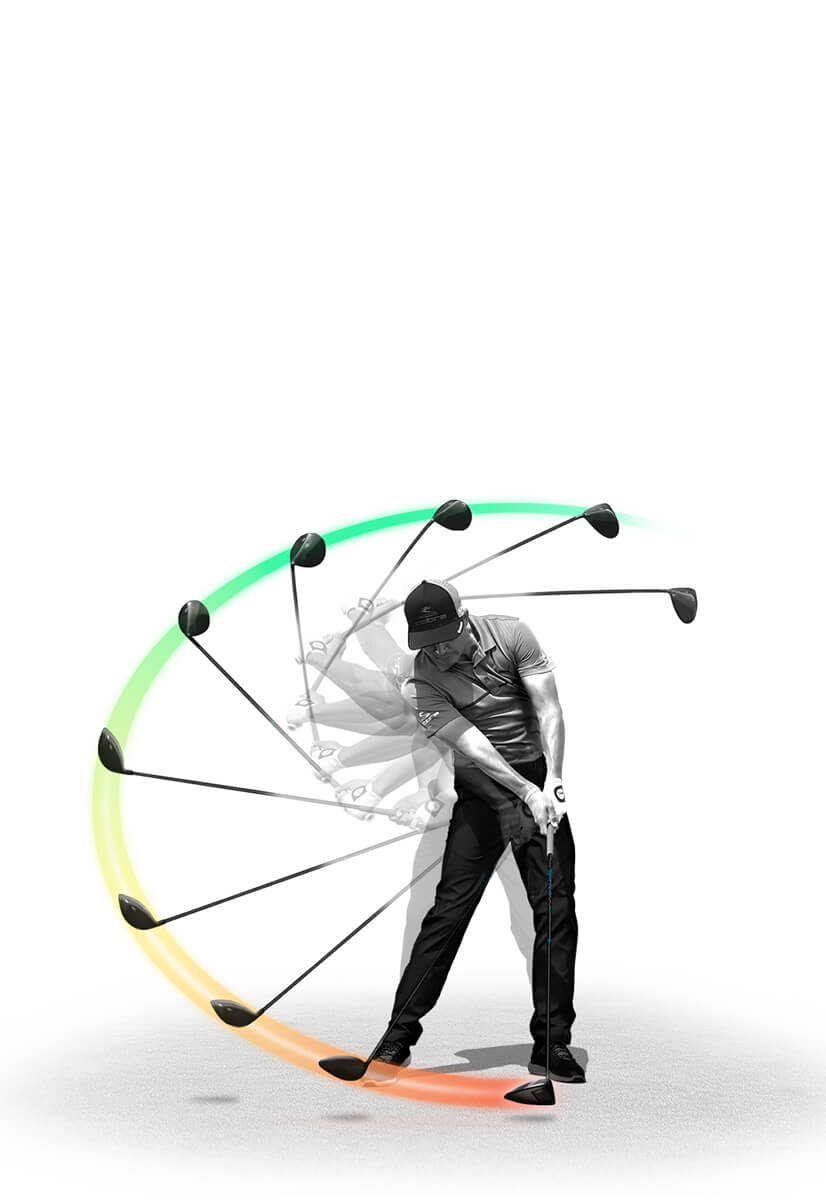 Distance is dependant on club speed. The addition of aero trips and a more streamlined shape is important to reduce drag in areas of the swing where speed is lost. The aero trips are strategically positioned relative to the orientation of the airflow, speed, and drag through the swing to increase clubhead speed for maximum distance.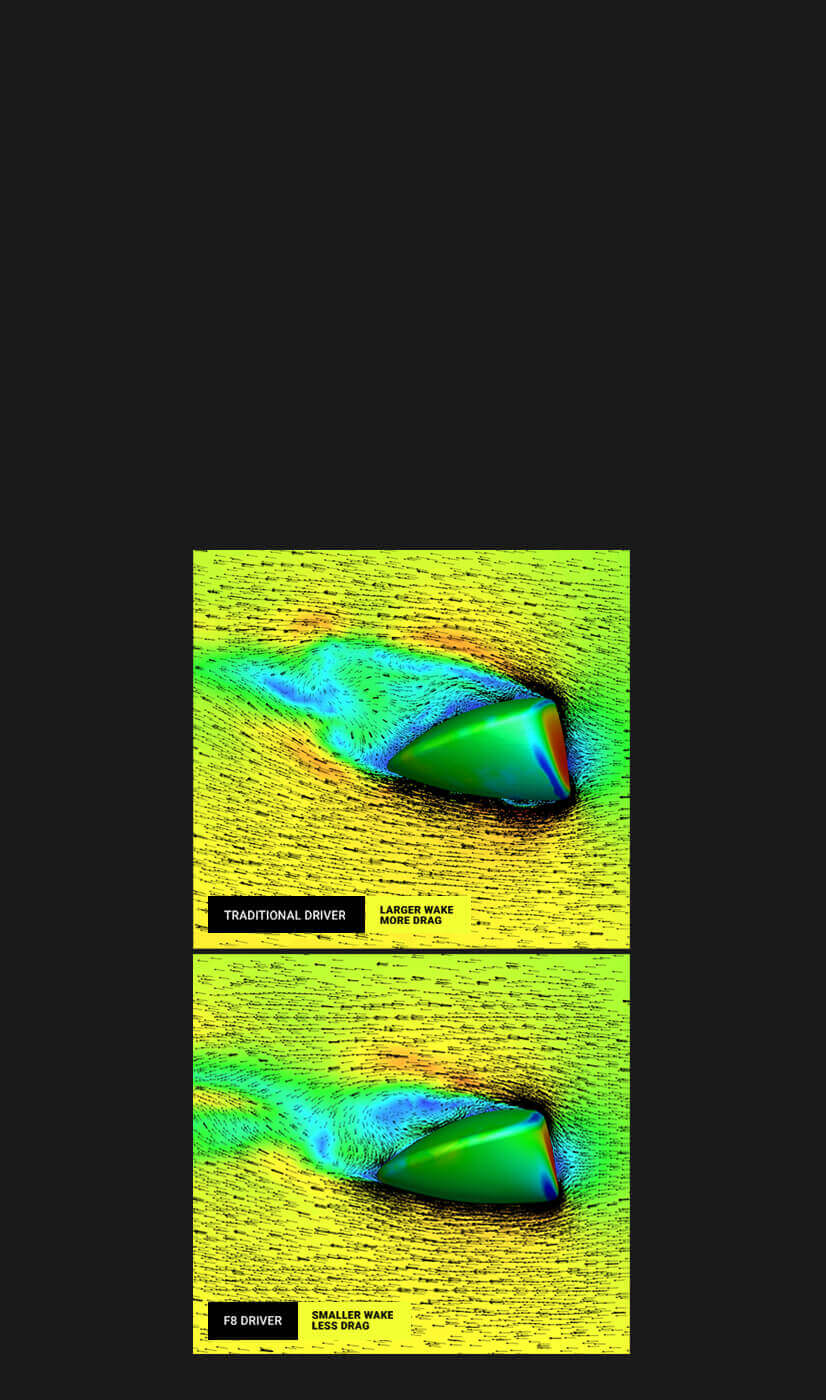 Represented in the CFD (Computational Fluid Dynamics) models below, the streamlined shape of the F8 driver optimizes the flow separation on the crown and sole to significantly reduce drag. Lower drag will give you more clubhead speed and ultimately more distance off the tee.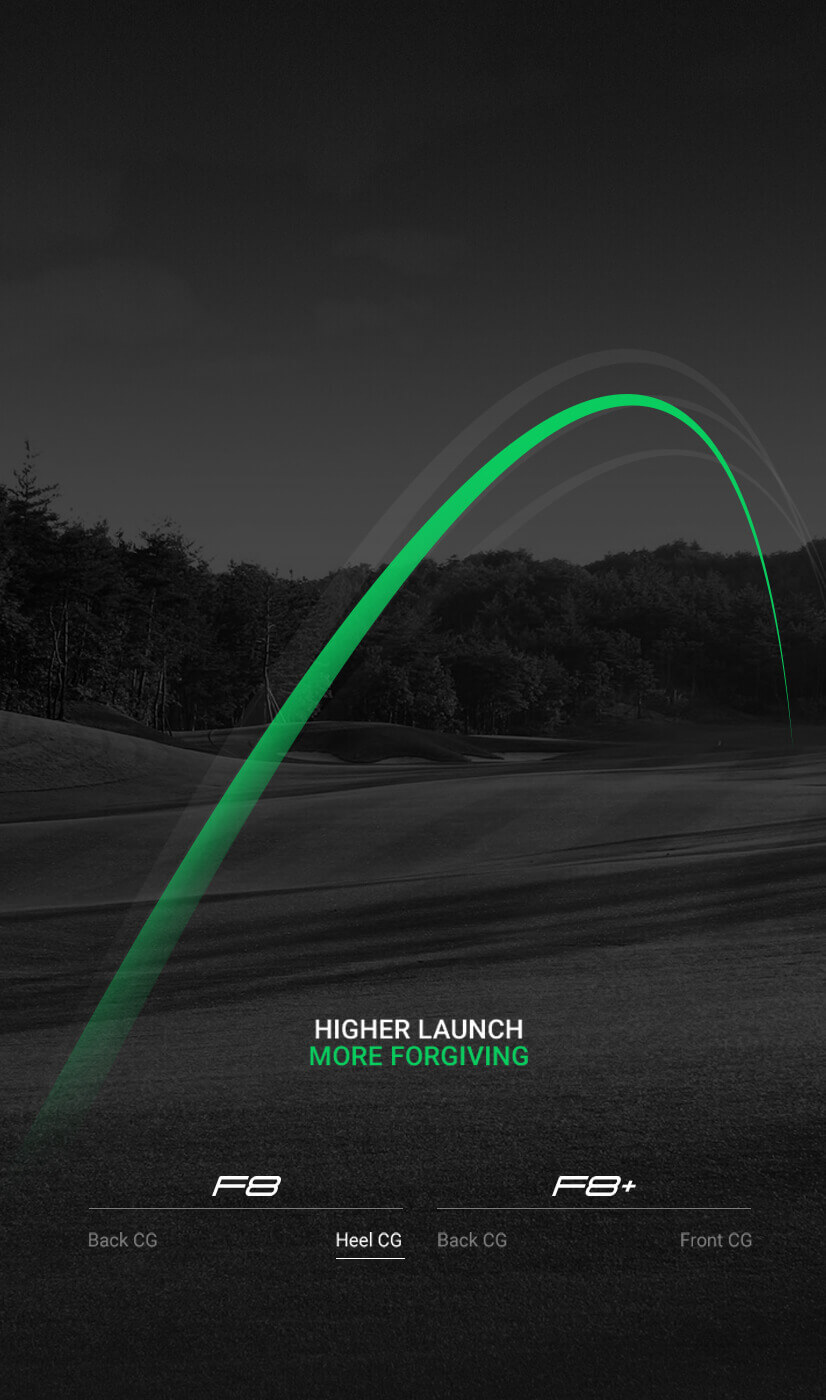 The F8 and F8+ drivers feature an adjustable CG system, allowing you to tune your trajectory and spin to maximize distance.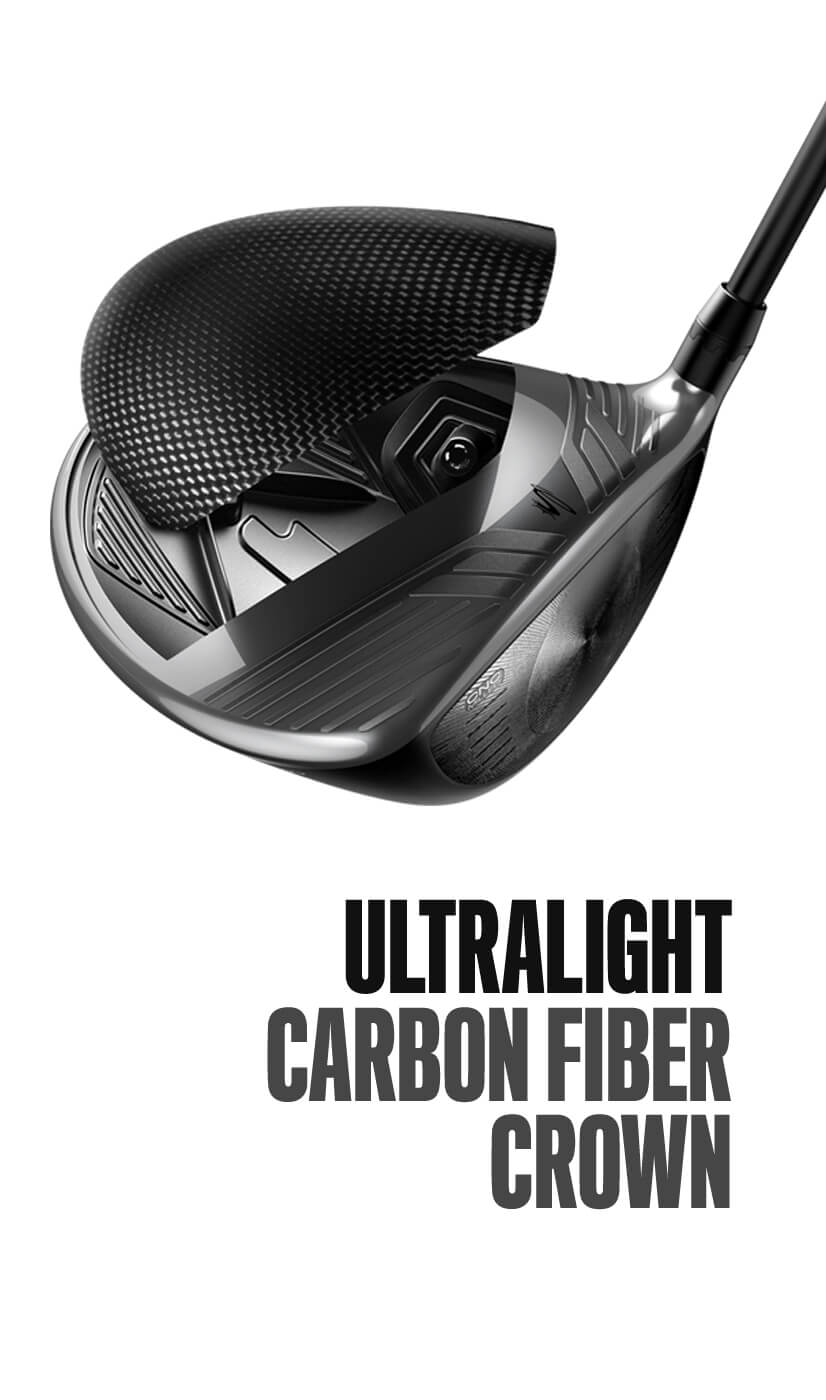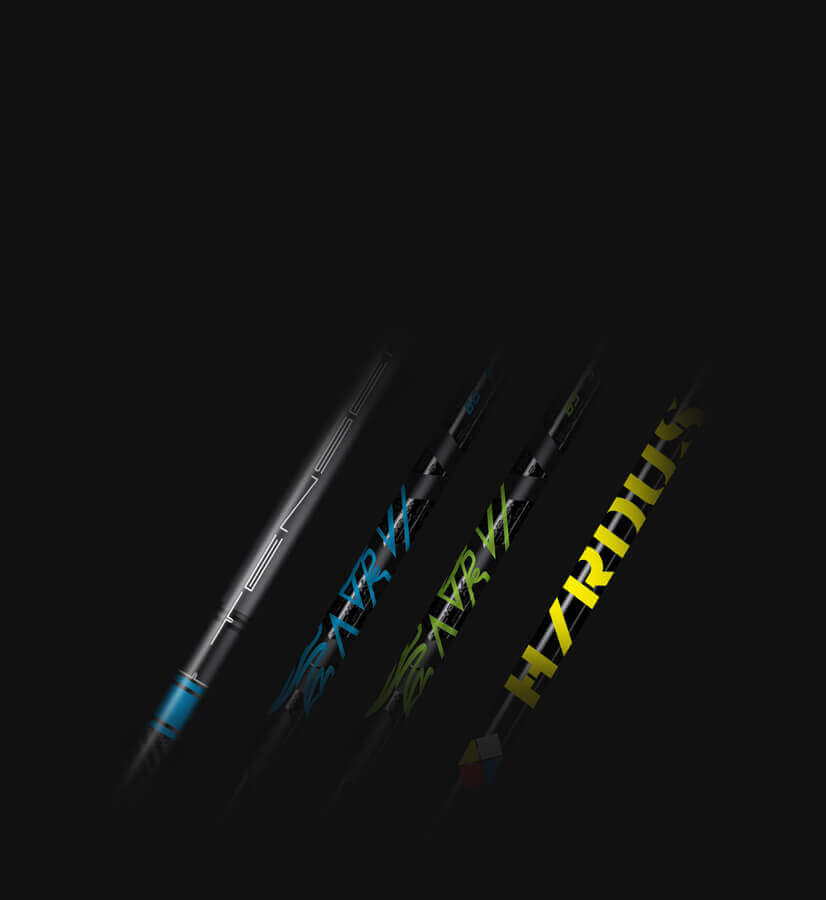 True aftermarket "Tour" shafts feature stiffer profiles with reduced spin for improved performance in distance and dispersion.
MCA TENSEI CK BLUE 50
The TENSEI CK Blue provides enhanced stability and feel in an ultra-lightweight shaft. Ideal for medium swing speeds seeking more consistency and tighter dispersion. Available in Regular and Lite flex, it is the perfect complement to the F8 driver for higher launching trajectories.
aldila nv 2kxv blue 60
The Aldila NV 2KXV Blue is a midweight shaft ideal for those with mid to high swing speeds seeking a combination of medium trajectory and medium spin. Available in Stiff and Regular flex, in both F8 and F8+ drivers for medium launching ball flights.
aldila nv 2kxv green 65
The Aldila NV 2KXV Green is a heavier weight shaft ideal for those seeking a combination of low trajectories and low spin. Featuring a higher bend profile, it delivers increased control for higher swing speeds. Available in Stiff flex to compliment both the F8 and F8+ drivers.
Project x hzrdus yellow 75
The HZRDUS Yellow features a stouter and heavier profile that delivers a combination of low spin and low trajectory. Available in Extra-Stiff and Stiff flex in the F8+ model, it is ideal for golfers with smooth tempos who want to reduce launch and spin for more ball speed.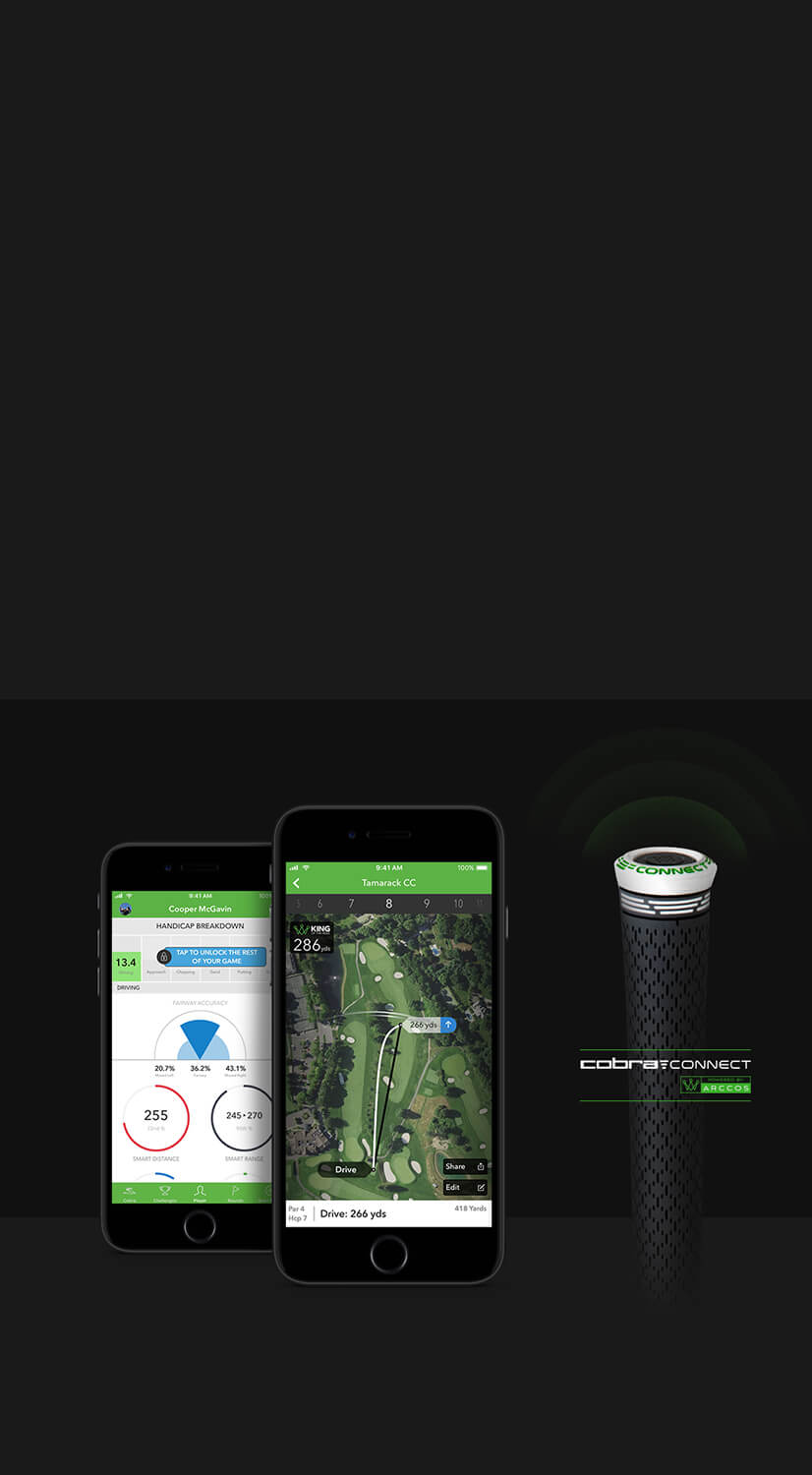 COBRA CONNECT™, Powered By Arccos™, allows golfers to track their driving distance and accuracy using detailed stats and analysis to improve their game. The new Driver Tuning feature on the Arccos Driver app leverages advanced data to recommend optimal loft and weight settings.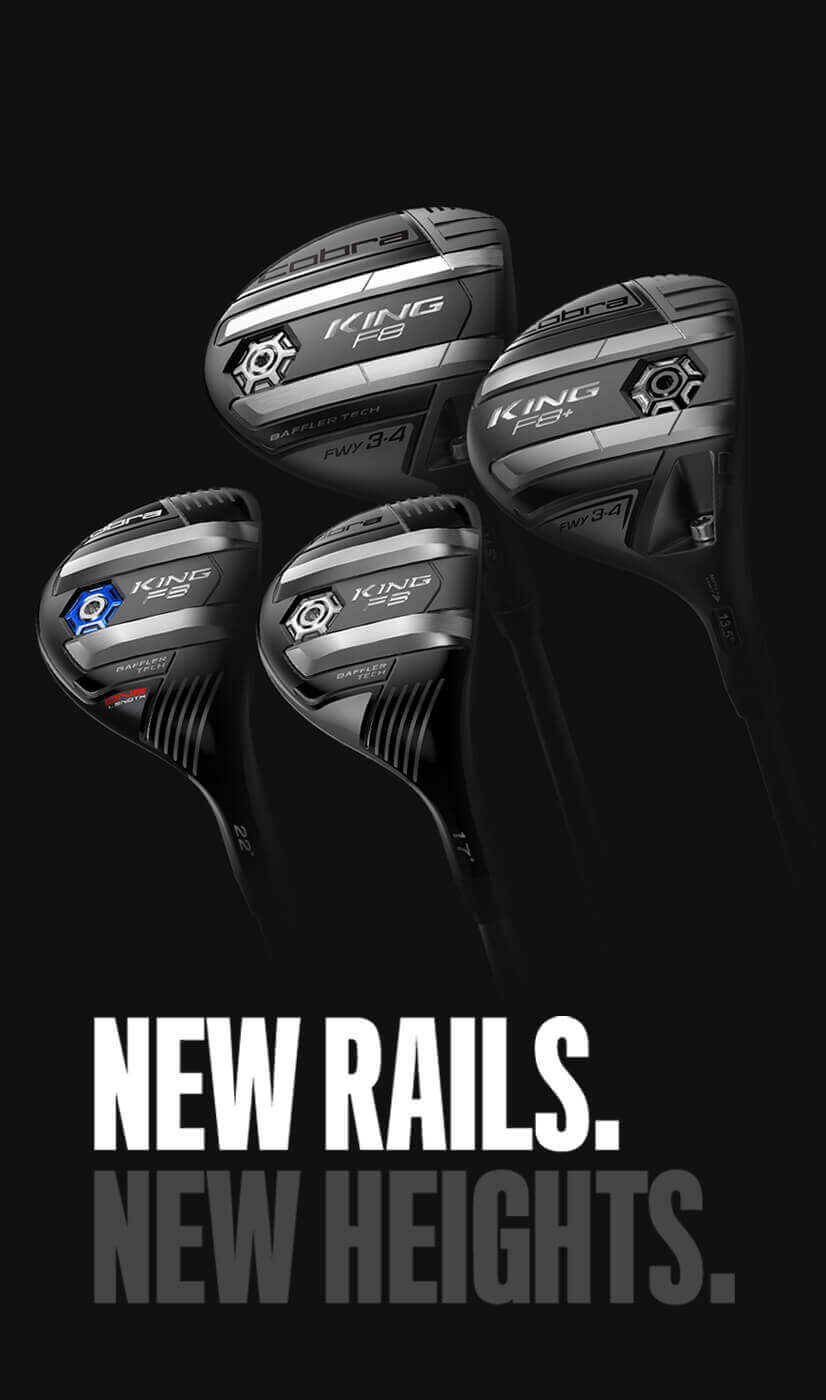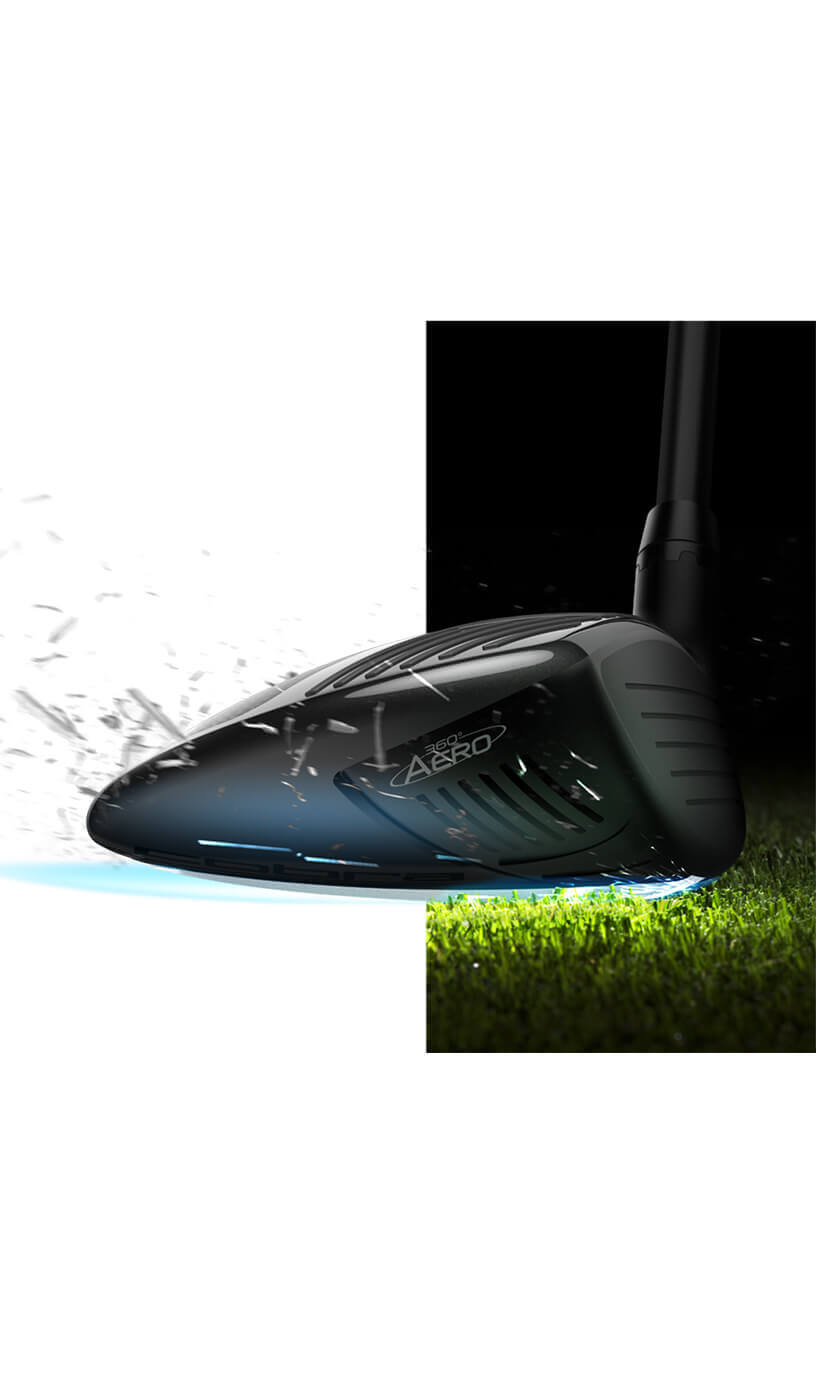 Faster, more forgiving rails. A reengineered Baffler® Rail design gives you more confidence to conquer every lie with effortless speed and stability.
keep your Speed through impact
Rails increase the leading edge bounce to prevent digging, helping the club glide through the turf with ease and retain more speed.
hit from anywhere more forgiveness
Rails promote more consistent contact from a variety of lies, especially softer fairways, rough and bunker conditions.
stability / centered lowered cg
Taller, tighter-spaced rails are more centered around the club's CG to reduce twisting on impact for improved stability and consistency.
progressive rails for different clubs
Progressively taller rail heights from low-lofted fairways to higher-lofted hybrids optimize the club's bounce angle depending on the loft and attack angle of the swing.
Progressive baffler dual rail system
A progressive rail design features shallower or steeper rails depending on loft and angle of attack for improved versatility and consistent contact from any lie.
Ultra-light weight carbon fiber crown
An ultralight carbon fiber crown saves discretionary weight to move the CG lower and deeper, promoting higher trajectories and increased forgiveness.
360 aero technology
Lightweight polymer aero trips on the crown and titanium trips on the sole optimize aerodynamic performance while maintaining a low CG for faster clubhead speeds.
back cg weight position
A fixed weight positioned low and back results in a high, towering ball flight that is extremely forgiving.